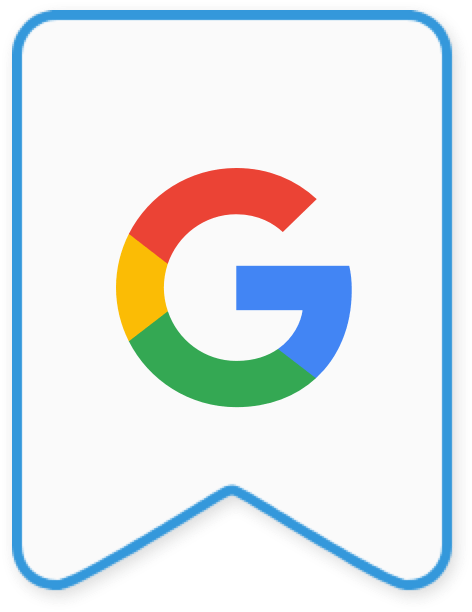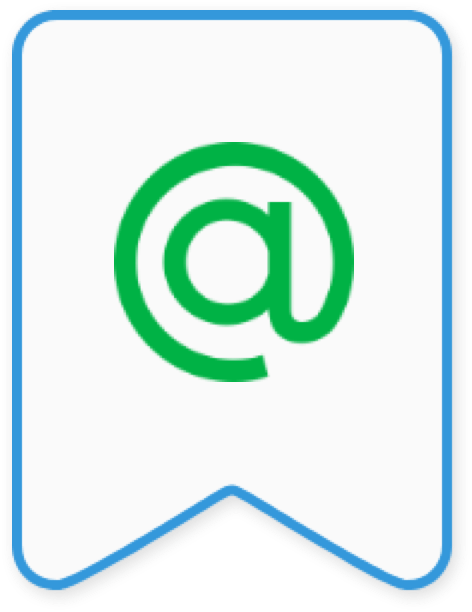 David
28
,
About
I am a pretty keep to myself person. I do like to conversations but also like some peace and quiet. Currently, I do have a dog and a cat. The dog is very playful and sweet and quite small being Chorkie mix. From time to time she will want to jump and get on you if she wants some attentions. If you don't like animals then this place is not for you! Currently I have one other roommate. I encourage being respectful and being responsible. This means for the people who do not know is being polite and treating others how you would want to be treated and cleaning up after yourself. Basic amenities will be provided such as a mini fridge and Shared big deep freezer with sections (I have not bought any as of yet) but I will due to limited storage space in the Refrigerator. Dish ware will be provided granted you wash them out after use!! Internet will also be provides which is 400mbps internet from Spectrum. As well as washer & drier, must have own detergents. Must share a bathroom. I live only 5 mins to get on Fort Bragg from the S Reilly rd gate++

May have 1 pet from initial application with successful meet and greet with my current pets. You cannot have a pet afterwards for any reason.

Basic Rules:
1) Clean up after yourself!! (If you use the shared trash room it expected you will take it out when it is full!)
2)Be polite and respectful.
3)if you have any issues address them immediately so I can get it right!