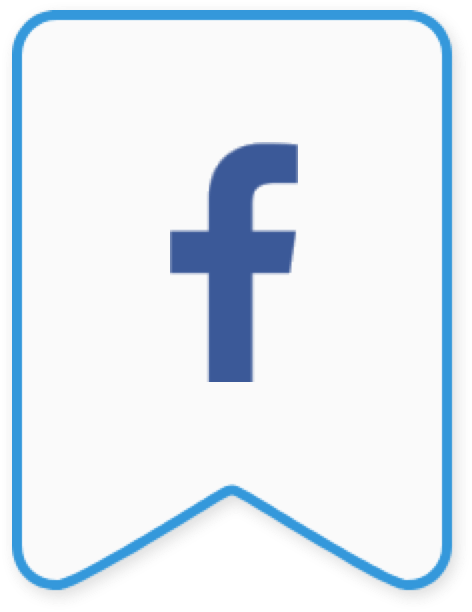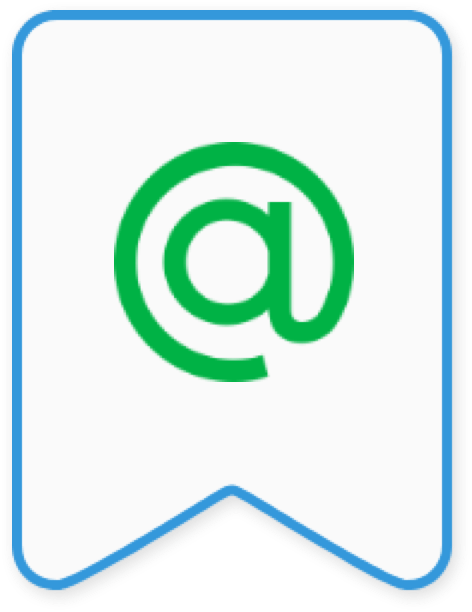 Larry
67
,
About
I am a decent person who cares about others, am a great choice as a roomate. I am a young 67 years old, I don't
smoke, drink, or do illegal drugs Please no smoking in the house as it.stinks up the house. I do have a hearing
disability which prevents me from hearing on the phone. i don't sign and read lips perfectly. I have a hearing dog
that loves everybody.I will be getting a phone that allows me to comunicate to everyone. Also I am getting a cochlear
implant. I am looking to move to Las Vegas or Henderson where I am living now. My former roomate left without notice due to his healt issues. His family came over and took him back to Phoenix to place him in a assisted living facility.