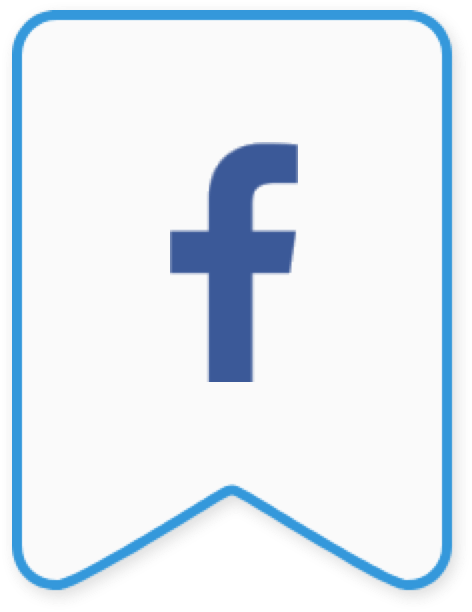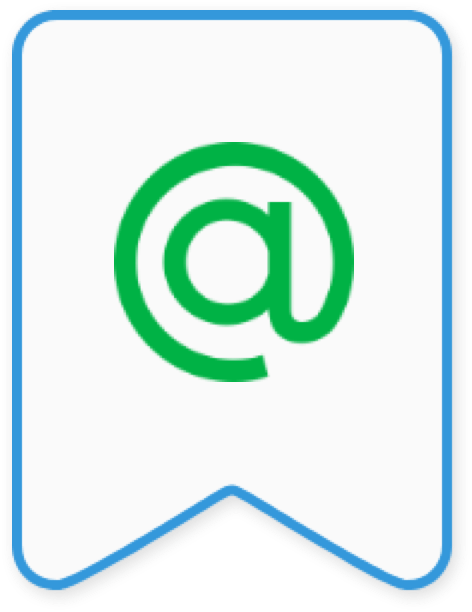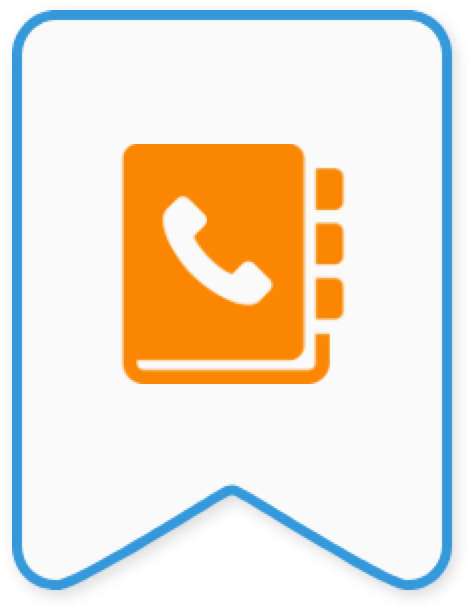 Özge
33
,
About
Hello ;

I am a 32 years old , medical dr from Turkey. ( I am not middle eastern minded person , I can get along well with european and american people ) I will be working in Northwestern lab for at least one year. Then, if I achieve I will do Ph.D.
I am a clean person, not obsessed . I am just planning to study my lessons , so I will not be disturbing for the people who I will live with. I am also cheerful and friendly.
If there is no problem about my , I will be there in december .