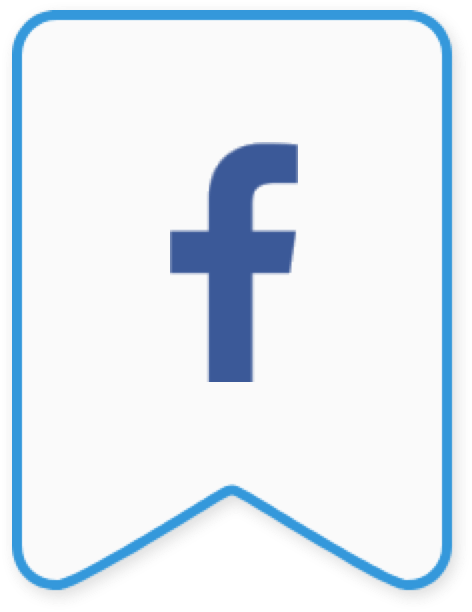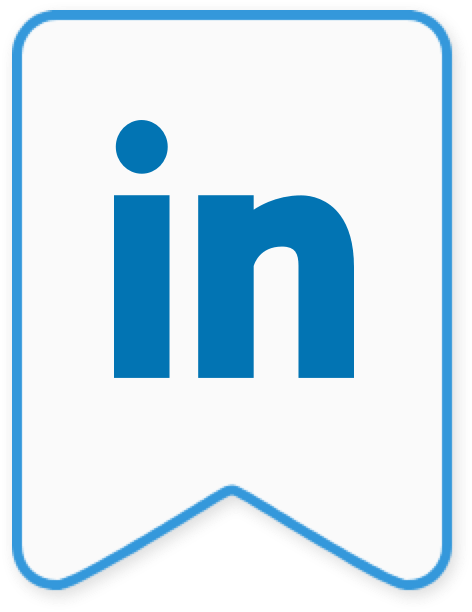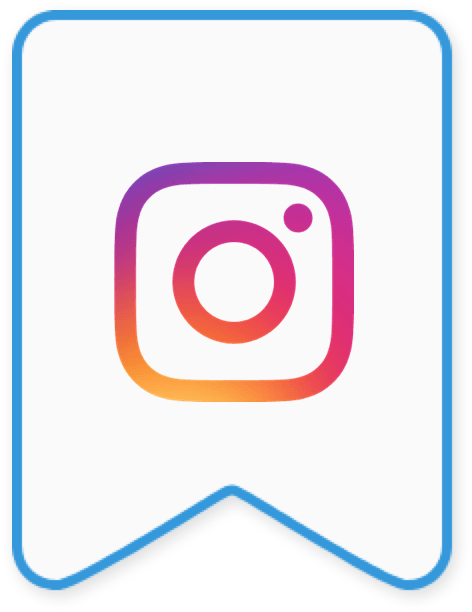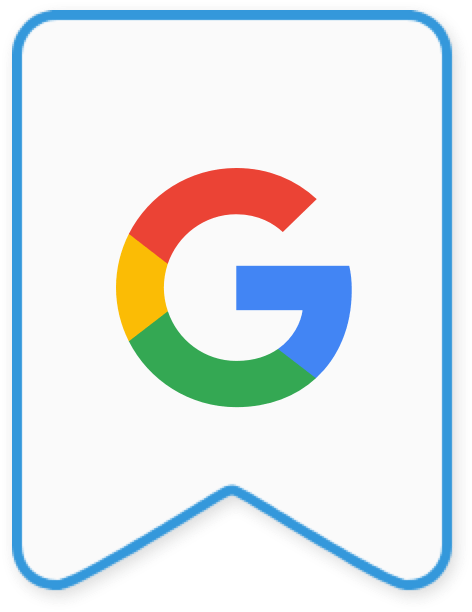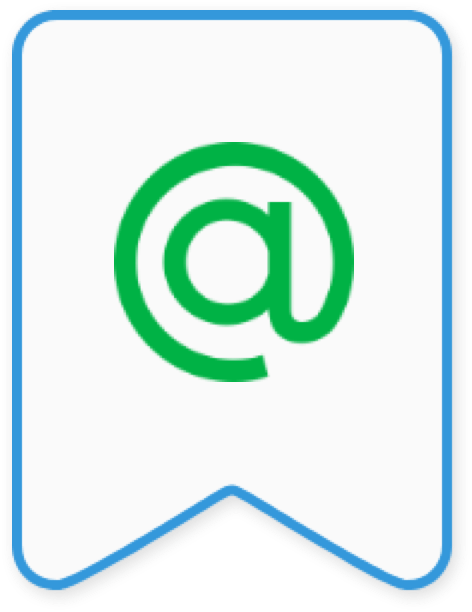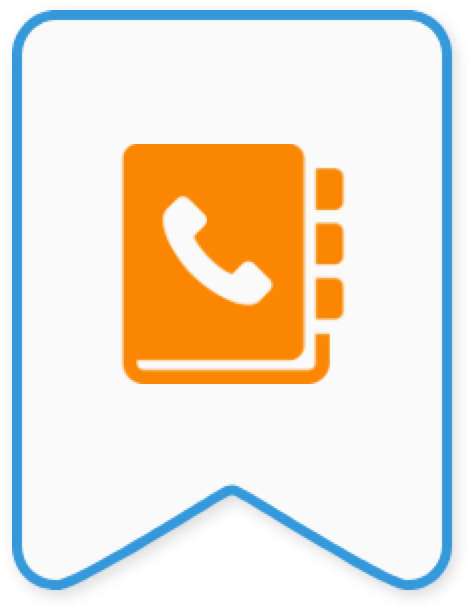 david
24
,
About
I am 23 years old and currently work "fulltime" in finance in Amsterdam
Before i started working I studied International business and finance management on the HVA.
Currently i live in Castricum (village near amsterdam).

I am a calm, polite and social guy who likes to spend his free time with friends and family.
On occasion i enjoy "going out" to !

I don't drink alcohol or smoke. But am perfectly fine with being around it.