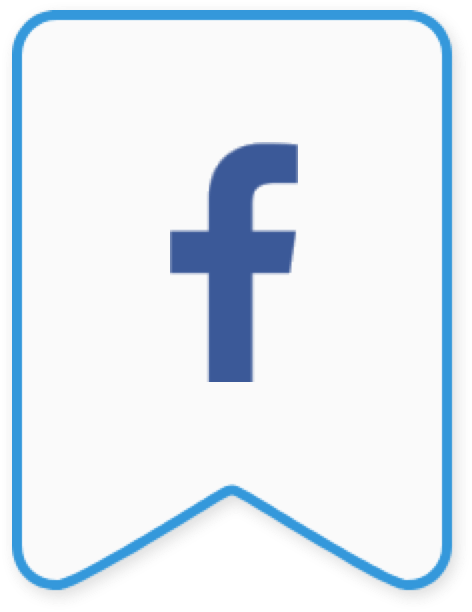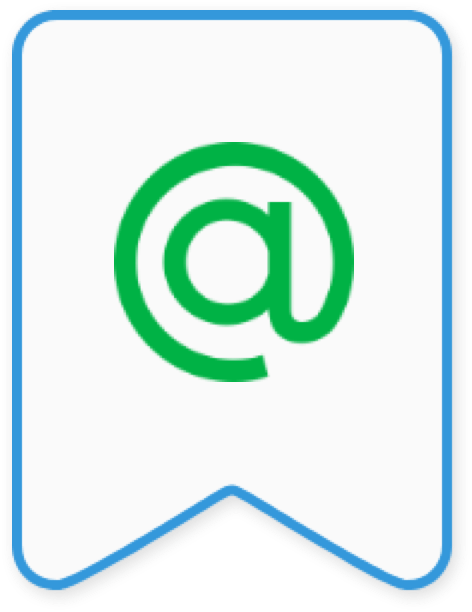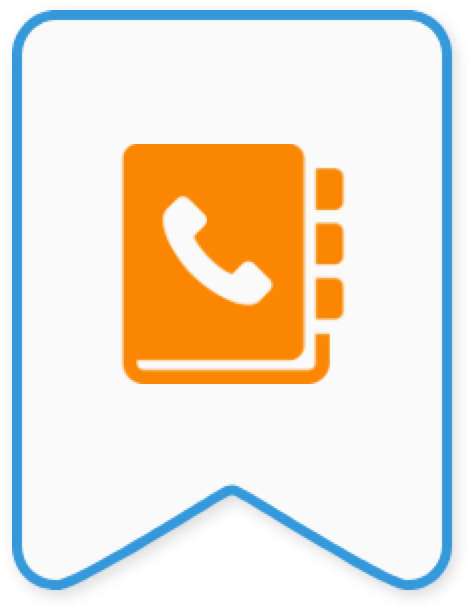 Julio
34
,
About
Hello. We have private furnished rooms with a shared bathroom from the shown price. No males live in the house (I don't live in the house). Only ladies can live in the house (1 per room). The kitchen has 3 fridges, stove, microwave, washer, dryer, etc. All utilities are included (water, electricity, gas, internet). No smoking, drugs, etc allowed. Please contact me at my cell phone directly.

I WOULD APPRECIATE IT IF YOU COULD PROVIDE THE FOLLOWING WHEN YOU CONTACT ME:
(1) Your approx. age & gender.
(2) Your occupation and the type of industry you work in & what are you studying (if a student).
(3) The City that you work in & school you attend to (if a student).
(4) How long have you been with your current employer?
(5) What is your work/school schedule like every week?
(6) Do you smoke? Do you drink? If so, how often/much?